Building A Better Future For
Generations To Come
ADDC's compute platform enables people, governments, and businesses to excel in secure productivity with minimal harmful e-waste and a smaller carbon footprint.
Our products, all designed and made in the USA, can meet customer needs in traditional and harsh operating environments. The ADDC compute platform provides solutions for:
On-premises edge computing
Bare metal Remote Desktop Infrastructure
Smart city edge computing infrastructure
Modular edge data centers
Internet of Battlefield Things (IoBT)
Internet of Industrial Things (IIoT)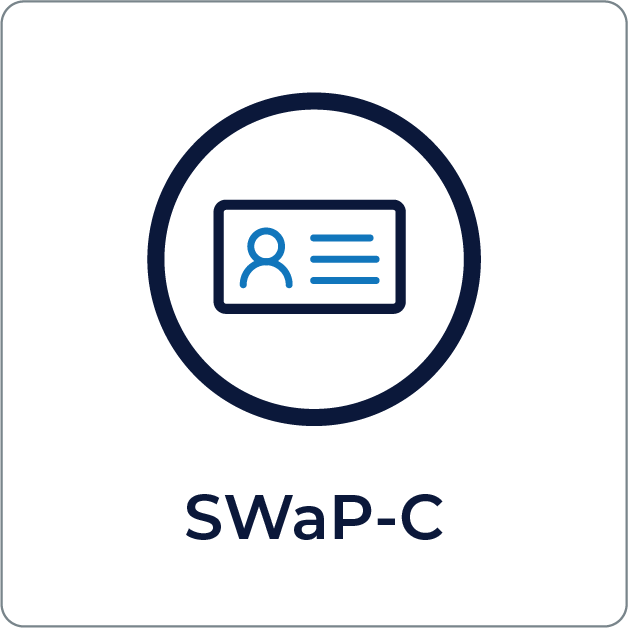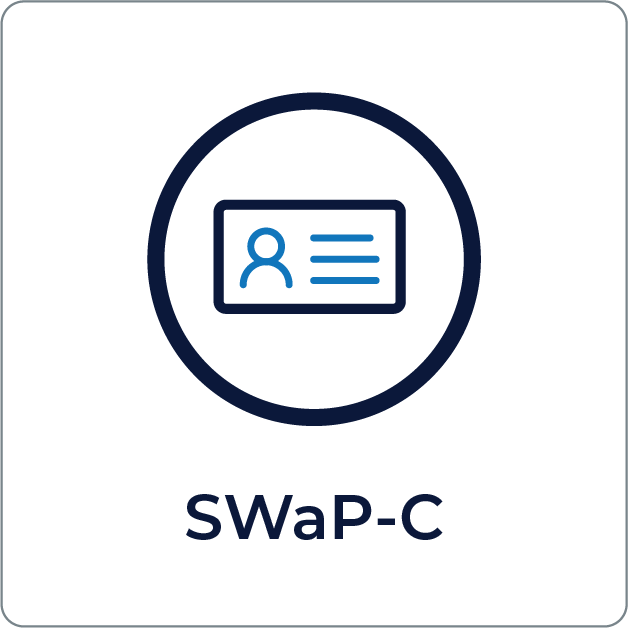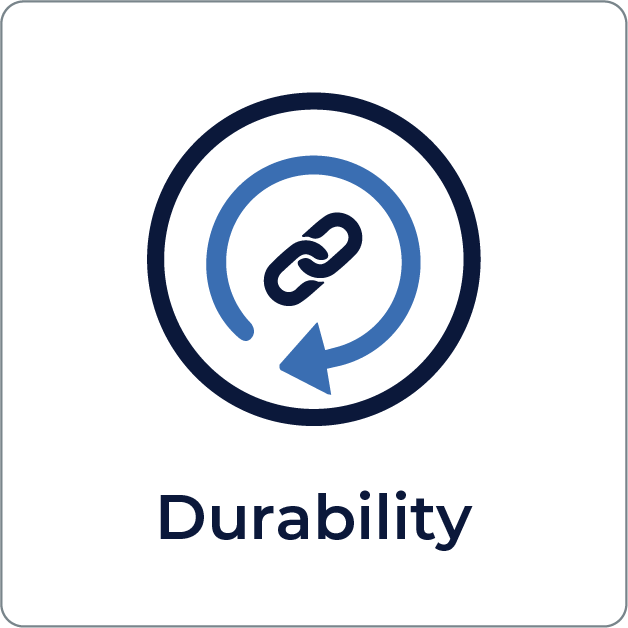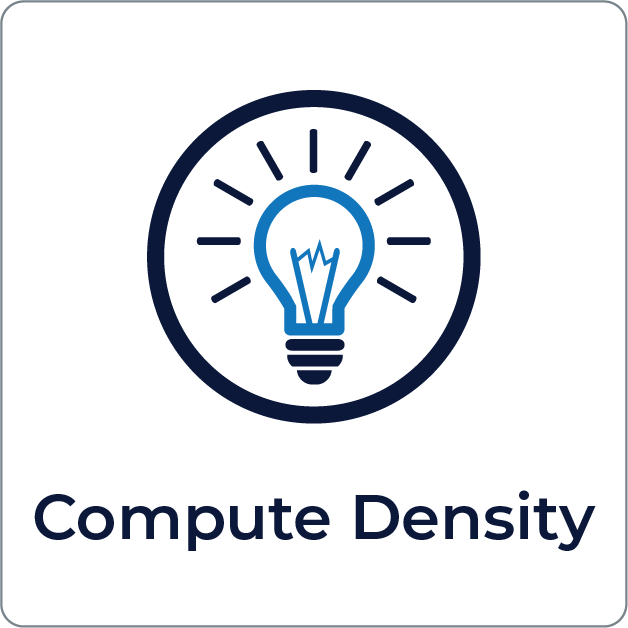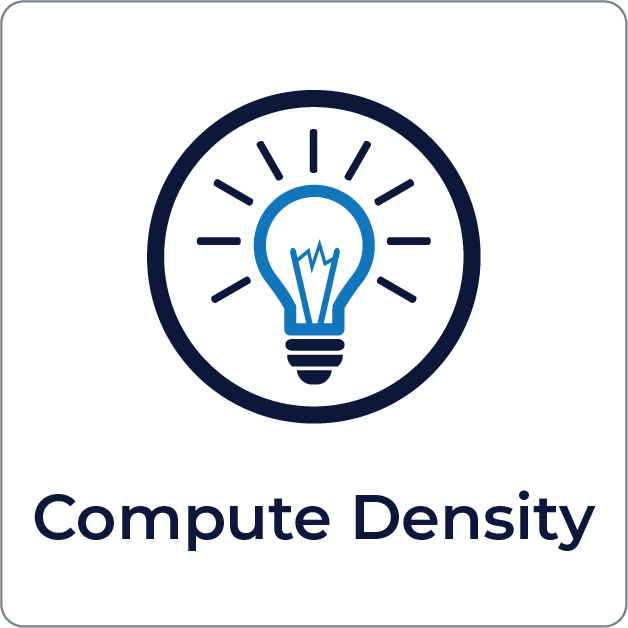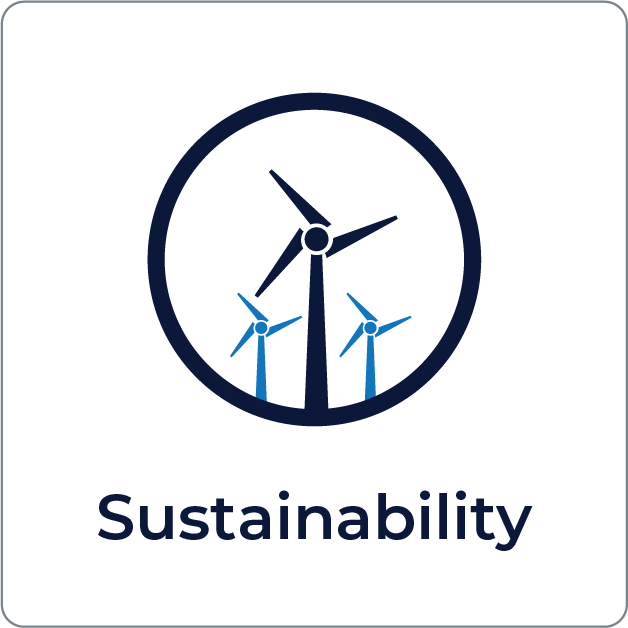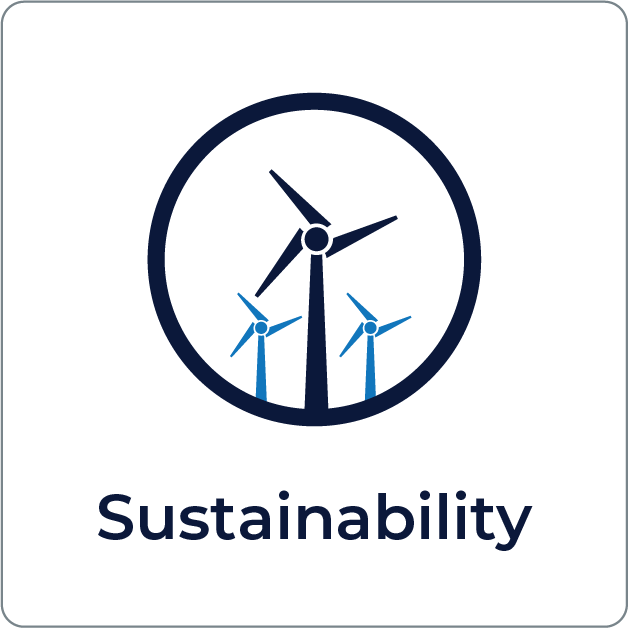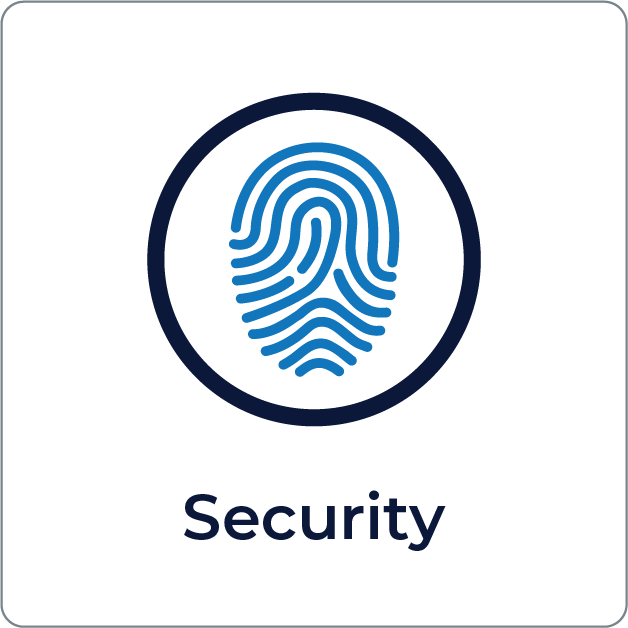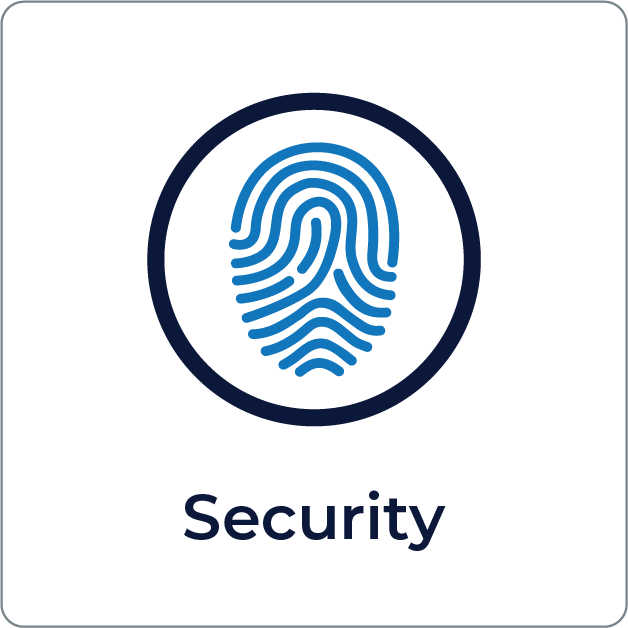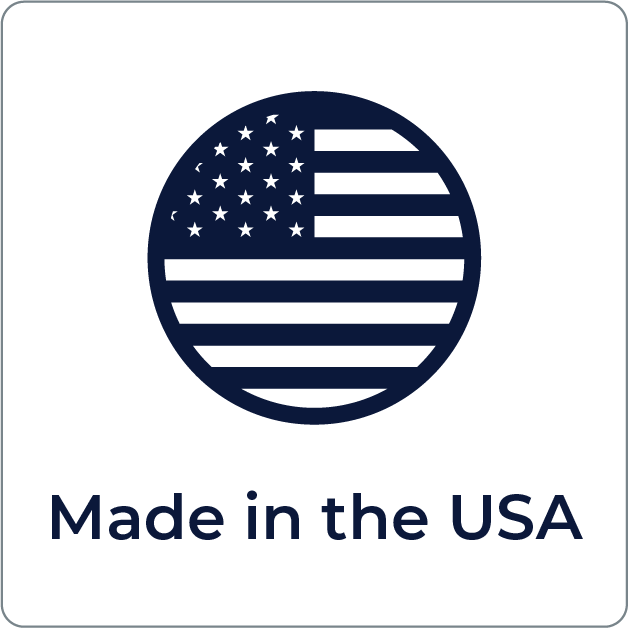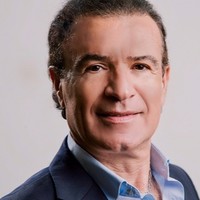 Tomorrow's Technology, Today
Arnouse Digital Devices Corp (ADDC), founded in 2002 by entrepreneur Michael Arnouse, is the inventor and manufacturer of the X86 micro form factor computer – part of a revolutionary and environmentally friendly compute platform. Its interchangeability gives users an unprecedented level of flexibility, compute power, small size, ultra-high security, and low power-usage.
ADDC has been granted 26 utility patents, with several pending in the areas of pluggable computing and the surrounding ecosystem. All ADDC products are proudly designed and Made in the USA.
BIODIGITALPC® GENERATIONS
Getting Access to Cutting Edge Technology
Has Never Been Easier!

SCHEDULE A CALL
Schedule a call to chat with us about your computing needs.
RECEIVE A DEMO
Get a live demo to learn how our revolutionary BioDigitalPC can start saving your business money!

DEPLOY OUR TECHNOLOGY
Plug into the future of business computing technology today.
Why Wait? Plug into the Future of Technology, Today.